So, thanks to Buzzfeed on Snapchat Discover I had a revelation.
I am a boss b#tch!
So in usual Buzzfeed fashion they accumulated an awesome list.
This time it was "22 Things Only a Boss Bitch Will Understand "
I read this and was like "WHOA!" These are all me!!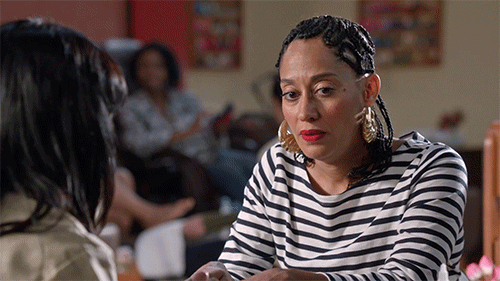 I just have dialed it back a notch and have become this strangely mixed combination of self doubt, insecurity and wanting to bust at the seams to prove my worth.
I think I wanted to be "liked" for so long that I watered down who I am and let go of this assertive and motivated person.
I need to get back to her.
I just don't want to become a b#tch and become that person everyone hates.
I want to exert my power and leadership and also be well liked.
I want to be driven and focused and be that person that still turns heads and gets people talking but not in a negative way.

So thanks to this list I have decided from now on I am not going to continue to hide my inner boss b#itch. Perhaps that will help with my anxiety and other issues.
I don't want to be mean, but I do need to be more assertive and confident.
All the people I admire and look up to have that quality about them. That confidence to just be… them.
I know I have that too. She tries to come out and slay. She wants to bring it, she wants to be the boss.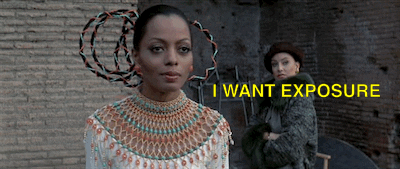 Time to let her out to roam and not care about what people think.
I mean deep down, that is what I would do anyway, right? I mean isn't that what being a boss b#tch is all about?
Shout out to all the boss b#tches out there!
Thanks for being an inspiration!
♥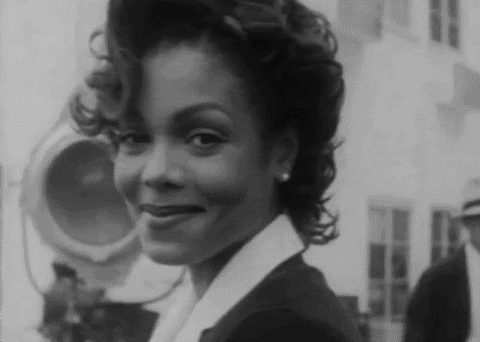 ---
---
---
I leave you with some songs that wake our, well mine at least, inner boss