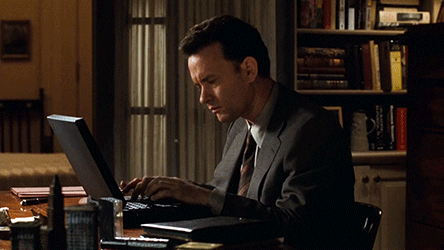 So I totally expected to write since my last entry, but apparently I was wrong.
I thought I was getting over my writer's block. I've had it for a very long time. I think a year or more. Recently I've had ideas, thoughts, concepts, urges, but still haven't really dug in and written.
I think I am scared.
I am afraid of people's reactions.
I want to reach people with my insight, my wit and my honesty.
I want to be able to write and draw people in.
I have always felt I have a story to tell.
I can remember having a "diary" of sorts since I could write.
I have always wanted to share myself, my thoughts.
When blogging came around I was super excited, but sat on the idea.
I tend to be very sporadic and absurdly random with my blogging.
It never had a flow, a purpose.
Lately I have trying to reel in my focus a bit and get a sense of direction with this blog of mine.
I have been itching to write, the wheels are turning. Which is exciting because it's been a long while since I felt that. I had forgotten how much I love writing, and that I even consider myself a writer.
So here I sit… still waiting for that ever so elusive break through that us writers dream of. I guess even when you are dealing with reality it can be hard to piece something together that flows.
At least I am writing about not being able to write, right?